Having a problem at your house and setting an appointment with a contractor can be very stressful. Contractors often give 4-hour windows, instead of the exact time of the day. For busy homeowners who need to be present, but also have a job or a busy life, it may sometimes seem illogical.
Contractors give 4-hour windows because, in their business, you may never know precisely how long the previous job will take. When diagnosing and resolving a problem, unexpected things may happen, which are time-consuming.
In the past few weeks, my wife and I have had to set up appointments with several contractors for projects and repairs for our new house in Lewes, Delaware.
Most of those appointments were 4-hour appointments, and in two instances, they came after 4 hours.
My first reaction to this is frustration. Who do these contractors think they are to make customers wait for 4 hours or longer?
As issues arise with our house, I am learning to calm down and try to understand the reasons for the problems I face. Do contractors have a legitimate reason to make you wait 4 hours? What can you do when they come after 4 hours? Let's try to figure this out.
Why is There a 4-Hour Window?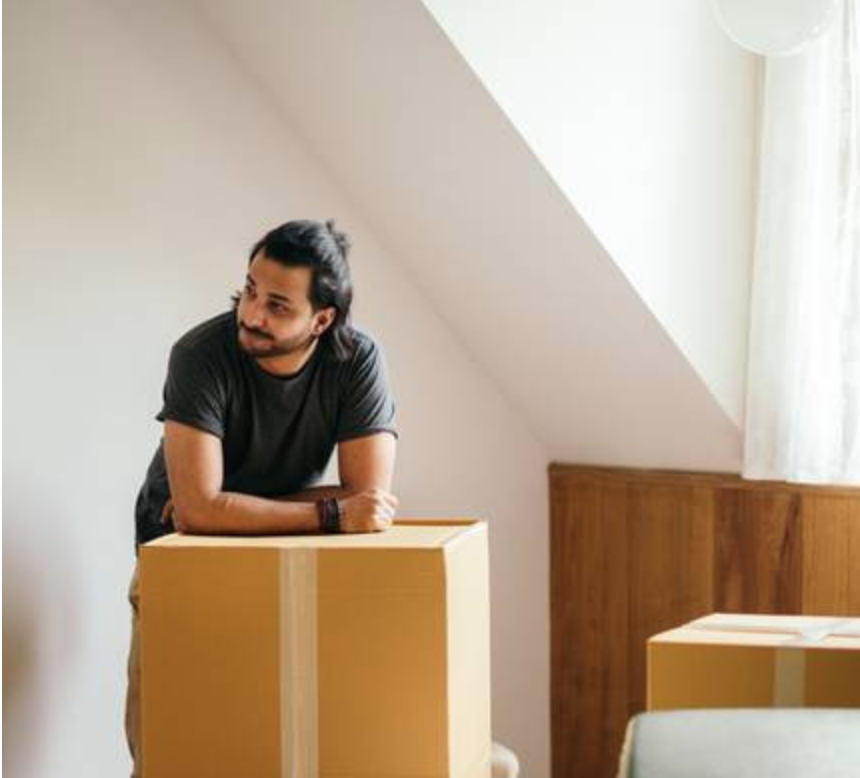 Contractors give specific time windows of their arrival. When planning a day as a contractor, you can never precisely know how much time a particular job will take. And that is a case for all kinds of professionals such as electricians, plumbers, cable companies, furniture delivery companies, and any other maintenance or construction worker.
For contractors and the like, days can be very unpredictable. I will give you an example. A person called for a leaking sink. They decided to fix it at 8 am. It sounds like an easy job that can be done quickly, but upon arrival, there is another problem. A faulty pipe is not the cause of the leak underneath the sink as the homeowner thought. The root cause is one pipe within the wall that burst. A simple 30-minute task ended up as a 3-hour hard job.
This is the reason behind 4-hour windows. Giving a specific time of arrival would be impossible and irresponsible. For a plumber from a previous example, it would mean that he is more than 2 hours late for the next appointment. But if you were given a 4-hour notice, he will be there within that time window.
This 4-hour window shouldn't be mistaken for a specific completion time of the job. The contractor will estimate how long it takes for a particular job to be done. His arrival will be within the 4-hour window, but a job itself may take x amount of hours.
Some companies providing straightforward services that are never very time consuming may give you shorter, 2-hour windows. Some offer 1-hour windows for emergency repairs, but those tend to be more expensive.
Of course, there are certain exemptions from this rule. Some are not obligated to do so and may give you longer time windows, while others can be late or even never show up. Luckily, it is regulated by law, and some states have precise rules and regulations.
Contractors Have Legal Obligations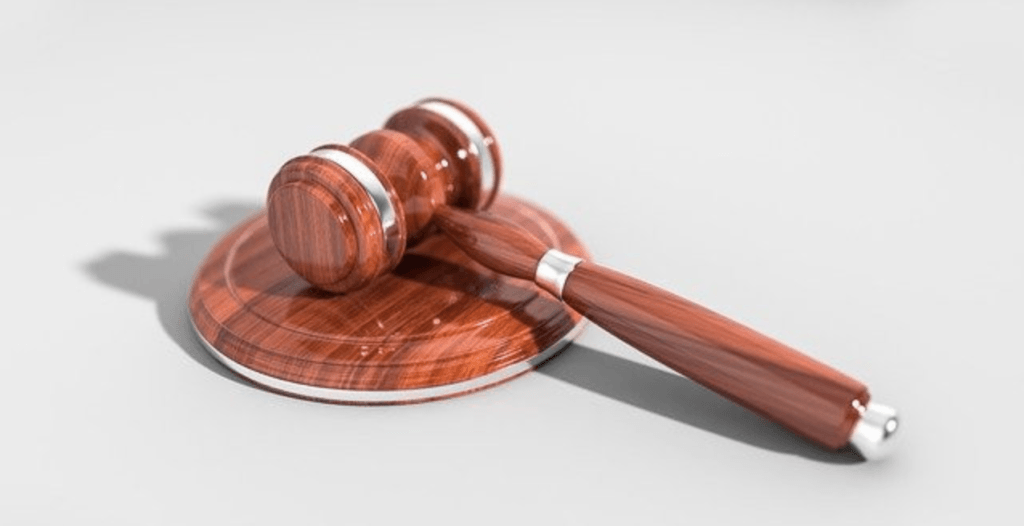 Legal obligations are typically a matter of State code, and I can give you an example from California. Under California Civil Code, every company with 25 or more employees that provides delivery/cable/contracting services, has to obey a 4-hour time window that can be set at the time of purchase or later on.
Companies having fewer employees are not obligated to do so, and if you are hiring a company like that, be prepared for a compromise and possibly long waiting times. Small companies do not have enough personnel to work on a tight schedule.
If any unpredictable circumstances influence scheduled arrival (e.g., a traffic accident which resulted in closed roads and traffic jams). Companies must inform their clients. If they fail to do so, or there are no valid circumstances for them to be late, or if they miss the time, you have certain legal rights.
You may sue the business and get reimbursement up to $600 for lost wages, additional expenses, or damage resulting from the missed appointment.
However, if you are not present at the time of their arrival, you have no right to complain, sue, or claim anything, except if some unexpected circumstances occurred, and you notified the contractor.
Before you get too excited about suing a company, realize that dealing with lawyers and States like California is worse than dealing with contractors. So, make sure you don't spend one month to recover $600. And remember your State may have different legal requirements.
Ultimately, whenever you hire a contractor, try to hire a reputable company, because saving a few dollars is not worth the hassle. Larger and respected companies are more likely to provide in-time services. And make sure that you also keep your end of the bargain.
What Can I Do to Speed Things Up?
If you are in a hurry and want to speed it up, there are certain things you can do.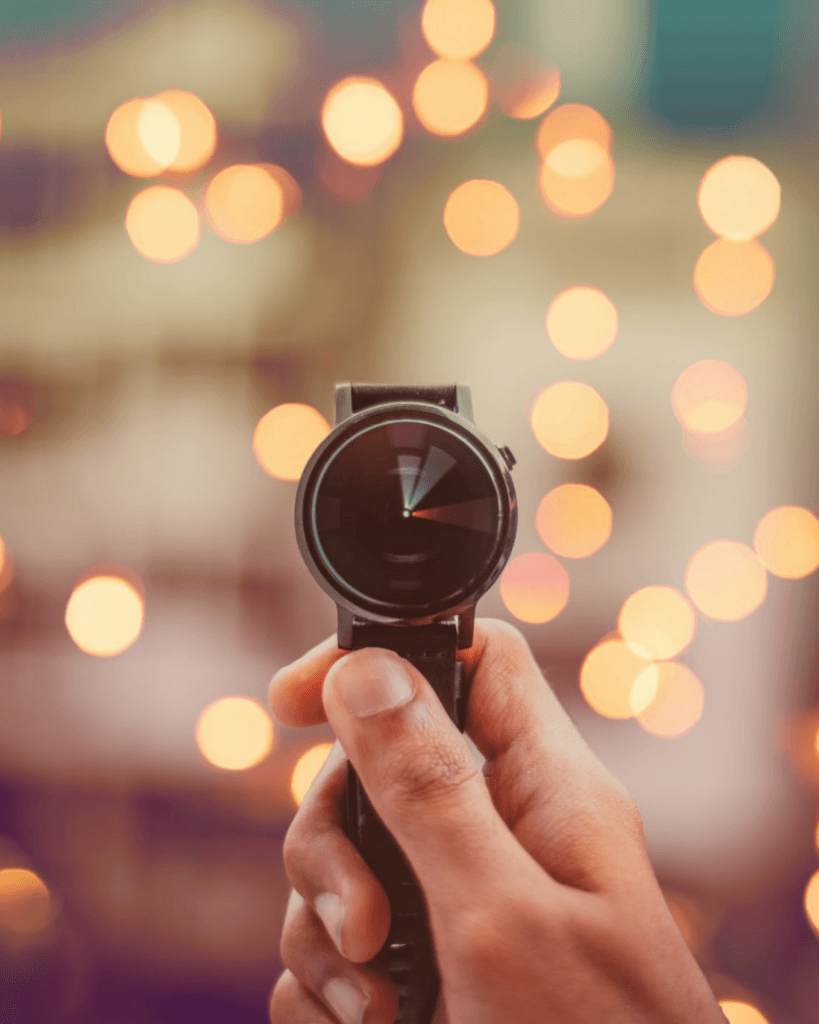 First of all, when scheduling the appointment, try to be flexible if possible. If you insist on a particular day, waiting hours may be longer, or the time window available will not match your free time period.
Ask for a shorter time window. You are the customer, after all, and it never hurts to ask.
Make sure you are available to receive phone calls in case the contractor needs to inform you about any changes, and of course, be present at the location during the arranged time window.
Try to prepare whatever you can in advance. For example, you have a power outlet issue in the laundry room. You can save time by unplugging and removing all the appliances so that electricians can start working immediately upon arrival, instead of trying to reach the outlets by climbing over your dryer in a small and tight room. The same goes for water leaks and all kinds of problems you may have.
Gather as much information as you can. Instead of saying "there is something wrong with the plumbing," provide details to plumbers. Tell them exactly where the problem is, how long it has been there, have you done some maintenance work by yourself, and everything else that may be important to speed up the problem identification process.
But you shouldn't worry only about your contractor getting home late. Ask for a quote before paying over $200 for a few minutes of work like I did.
Closing Thoughts
Specific time windows may seem like an inconvenience for homeowners but they are necessary for this line of work. To make it easy for yourself and the client scheduled after you, be on time, do some preparation, and do not stress about the things that are out of your control. If the contractor fails to deliver his services on time, ask for a reimbursement.
Related Posts: