We all know that searching for and buying a new house can be a long and stressful task. But when the search is over, you are probably excited and can't wait to move as soon as possible. Don't let the excitement make you overlook these 12 Important Things to Do Before Moving Into Your New House.
You packed everything, found a moving company, made all of the arrangements in advance, and the moving day is almost here. To make this process as smooth as possible, and enjoy the first day as a proud new homeowner, you should prepare the new house to be move-in ready.
We were scheduled to move today, Tuesday, August 4th, 2020, but our moving company called us and requested to postpone until Friday because of the serious threat of tropical storm Isaias.
I thought it was an excellent time to go over the 12 important things I have learned we should do before moving into our new home.
1 – Change the Locks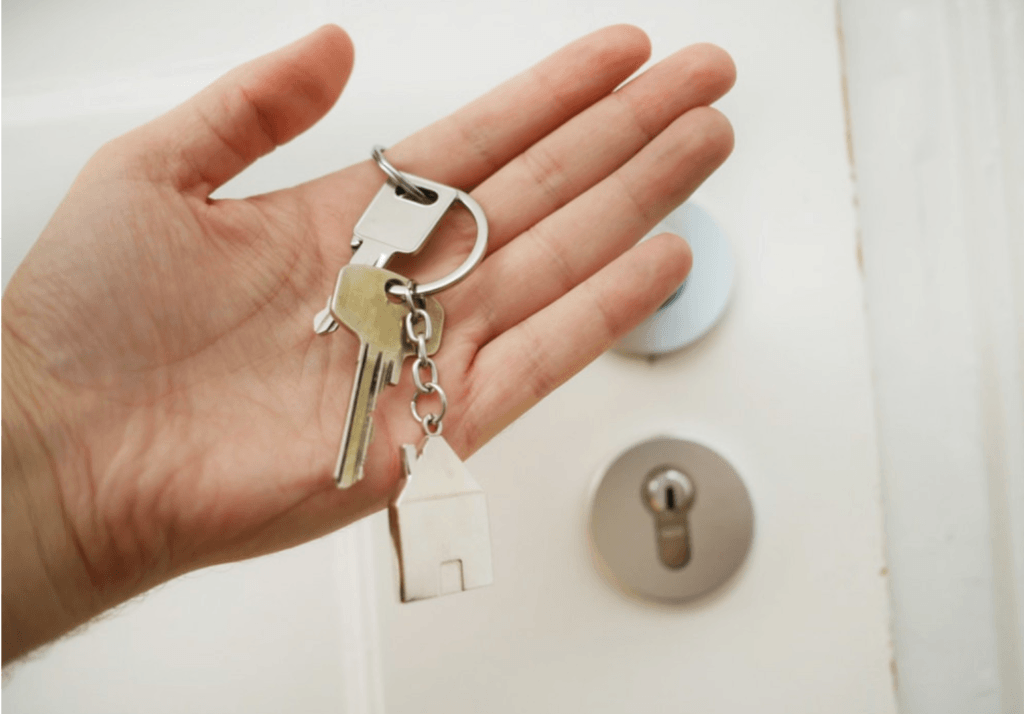 Many homeowners forget this step because if the house is empty, they think there is nothing to steal. They remember to do it after they move in. If the house was on the market for a long time, it had frequent visitors like real estate agents and potential buyers who wanted to see the property.
You can never be too careful, and it is better to be safe than sorry. Unfortunately, not all people have good intentions, and moving is a process that attracts a lot of attention.
Changing the locks as soon as possible gives you a sense of security when you move-in. Install a new lock and provide keys to your family members.
And speaking of keys, it would be wise to have one extra key, just in case you get locked out. This problem frequently occurs during the first days in a new home before you get used to everything. Give that extra key to a family member or a trustworthy friend living nearby.
For our new house in Lewes, our builder installed Kwikset, SmartKey Security™ locks. Smartkey is an ingenious invention that allows you to rekey the lock in seconds. We simply had to insert our new key, do a couple of turns, and just like that, we easily rekeyed the locks of our new house.
You will likely have a different scenario, but regardless of the type of locks you have, you need to make sure you know who has the keys that can access your house.
2 – Inspect the House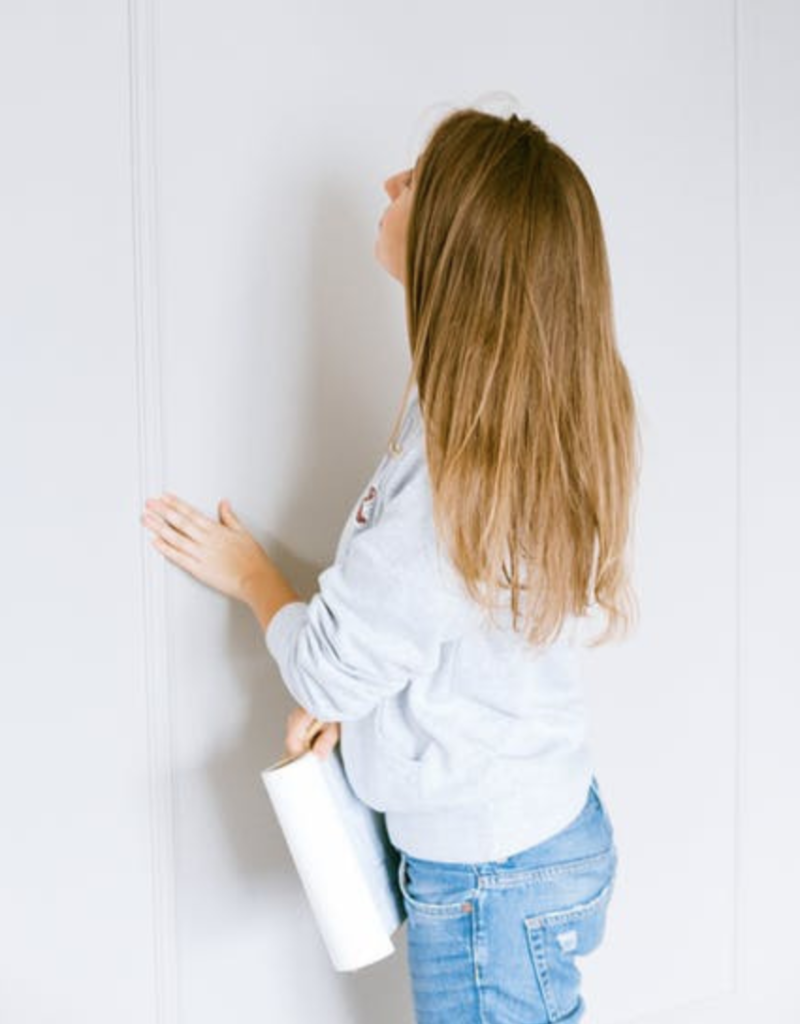 A home inspector normally does this step, but just in case, do a walk around yourself. There are certain things you should check before moving in. If you find any faults or problems, you will have time to resolve them. The easiest way to check everything is when the house is empty.
Check the electricity, at least the part you can check. Test the outlets by plugging the phone charger or similar small device to see if they work. Check the light switches too.
Look underneath the sinks and around showers or bathtubs to locate a possible water leak. Make sure you search for moisture in the basement or attic because those places are prone to specific problems.
Check the doors and windows, see if they can open and close properly, both for safety and prevent leaks from rain. If the house is equipped with egress windows, check the escape hatch.
Check the outside parts too, like gutters or a detached garage, if there is one. Another critical component to check is the fireplace and a chimney if you have one. You can even call an expert to clean it and inspect it for you.
Even when you are diligent inspecting your house, there will be things missing. Ours is a newly built house, and we had an inspector looked at it before we closed on the house. And yet, we have already had several issues with our HVAC system.
3 – Do the Necessary Upgrades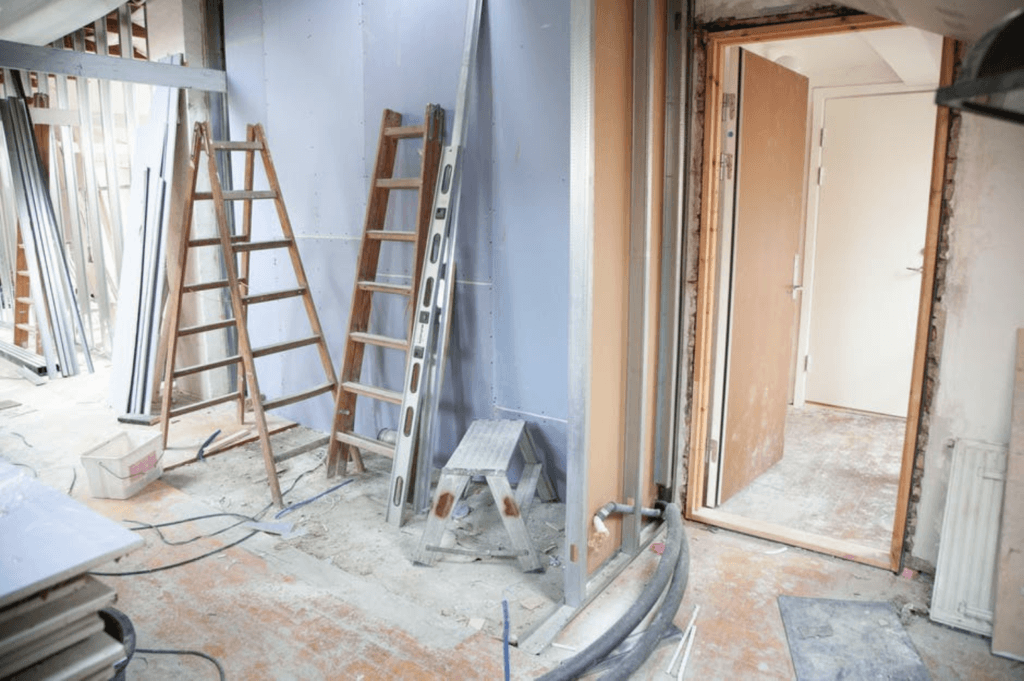 Unless you have a custom made house, even with new construction, there is always something else you'd like in your home.
Maybe you have some specific appliances in mind that require different outlets, or you would like to have a garage door that can be opened remotely. Those things, and many more too, should ideally be done before you move. Any kind of construction and maintenance is easier in an empty house.
We wanted a deck built and a swing on our front porch. We also decided to replace our laundry room door. And it was easier to do that before we moved, although I realize this is often not possible.
4 – Transfer Utilities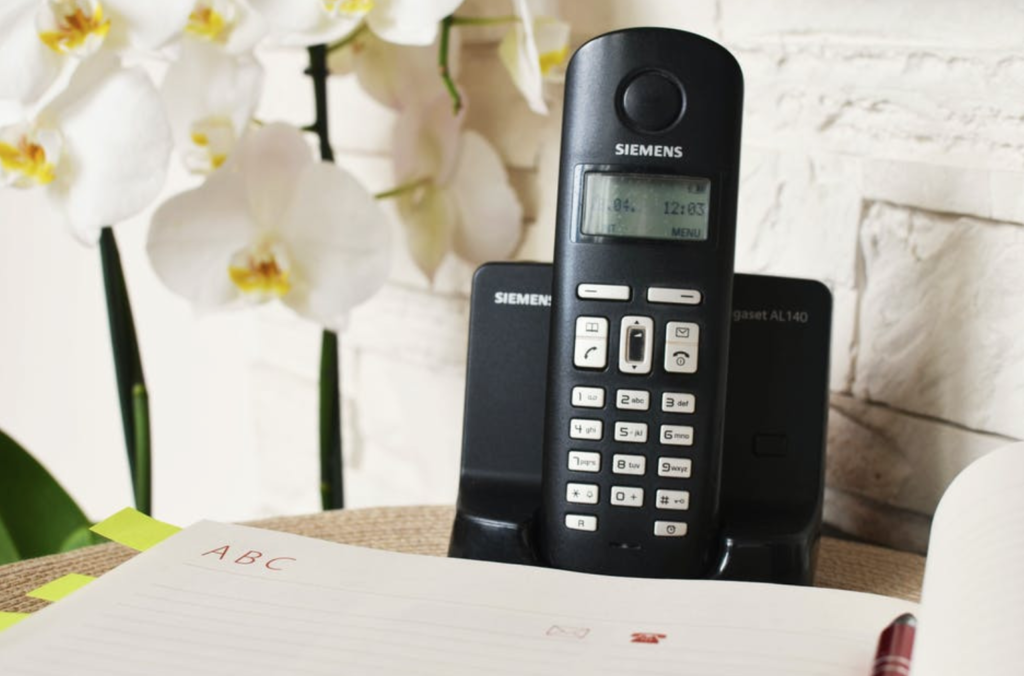 Utility companies are usually dependable and punctual, but it is better to inform them about your moving date as soon as possible. Depending on a location, you might not have a lot of choices regarding gas, electricity, and water providers.
Some seasons are more popular for moving than others and keep in mind that those companies can be quite busy.
Transferring utilities before you move is very important, especially if you have children. Arriving into a house with no power or water, with all of your belongings packed in boxes, can be a nightmare.
This is also applicable to your old house. Inform the utility companies about your moving date and disconnect whatever you can.
The same goes for TV and the Internet. Inform the cable company and disconnect the service. It is easy to forget and pay an extra month of service you are not using.
5 – Change Your Address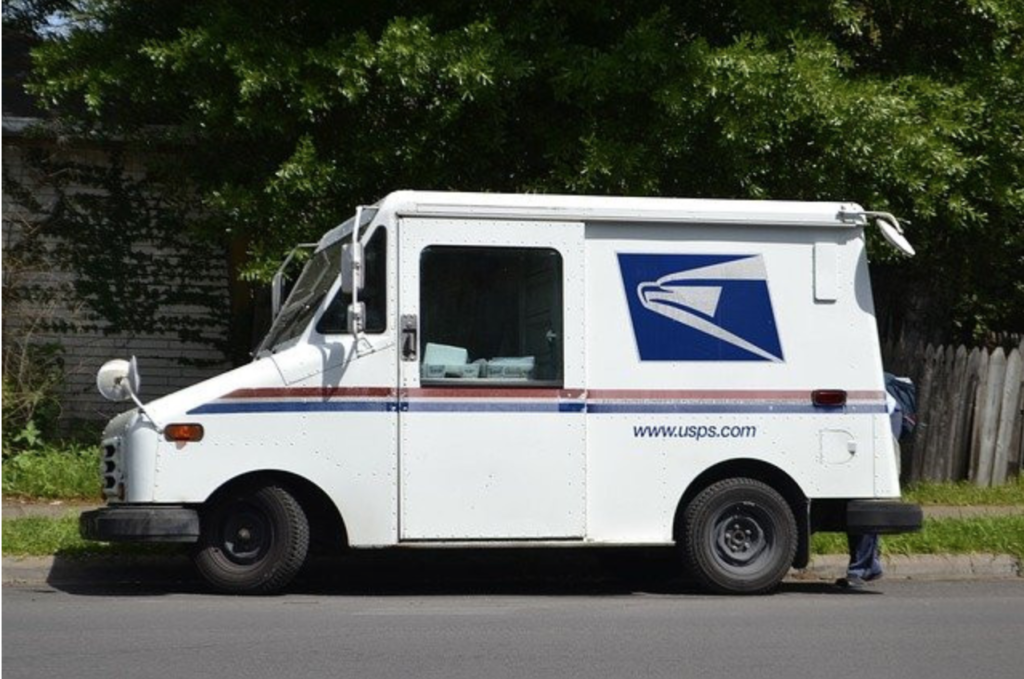 Changing your address with USPS is an easy process. It takes about 2 weeks, and it can be done online, or if you wish, you can go and make a request in the local post office. It is important to do this timely to ensure all of your mail gets forwarded to the new address.
This service, however, just forwards the mail, and it does not last forever. Sooner or later, you will have to inform the senders about your new home address. Regular mail, except for newspapers and magazines, is forwarded up to 12 months, so try not to forget that you need to update the senders.
Besides USPS, you should inform your friends and colleagues about the new address. Some of them could send something to the wrong address, and there is a chance you won't get it. You wouldn't want your birthday present to get lost!
6 – Deep Clean Everything
If the house is brand new, you probably want to remove all the dust and traces of construction works from all the surfaces. For those who bought an older home, cleaning after the previous tenants moved away, is even more important, as you can never know what was there.
Wash the floors in the entire house. Wipe all of the cabinets in the kitchen and all the closets, from inside and out.
Clean the bathroom with a strong cleanser like bleach, and swap old toilet seats. Replacing old toilet seats for new ones is one of those inexpensive improvements you must do because it will make you feel like home.
Wash the windows, and clean the basement and the attic, if there is one.
Houses that have pre-existing appliances are going to be more demanding, as you should clean the fridge, oven, washer, dryer, and any other available device.
Useful tip – cleaning dust and impurities behind a fridge causes better heat exchange and ensures longer fridge life and even lower electricity consumption!
7 – Check Safety Devices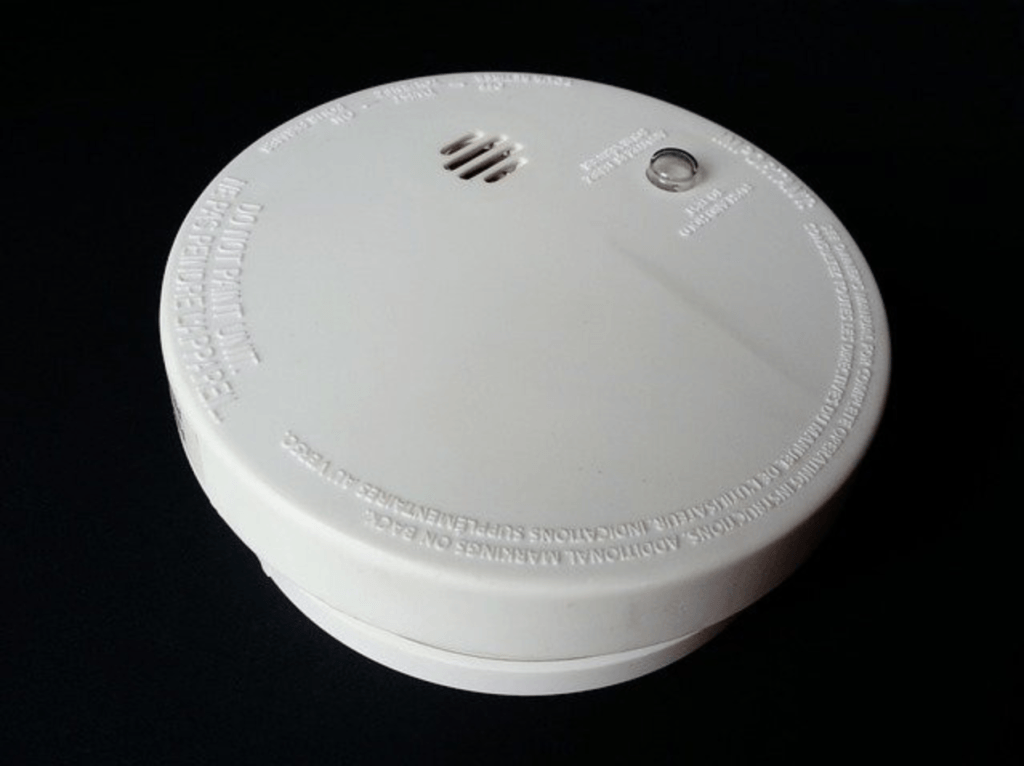 Your family's safety always comes first. Before moving in, you should inspect all of the smoke/carbon monoxide detectors. Check the batteries and the devices, and replace or fix them if needed.
Another thing to check is the GFCI outlets. Those outlets usually have test buttons, and testing them is always a good idea. Powerful appliances will be plugged in after you move, and you should make sure that they are up for the job.
Some homes are equipped with alarm systems, and if not, think about installing one. There are cheap and easy options available on the market. If the previous owner had a keypad alarm system, change the number combination, and inform the family members.
8 – Locate Circuit Breakers and Shut-Off Valves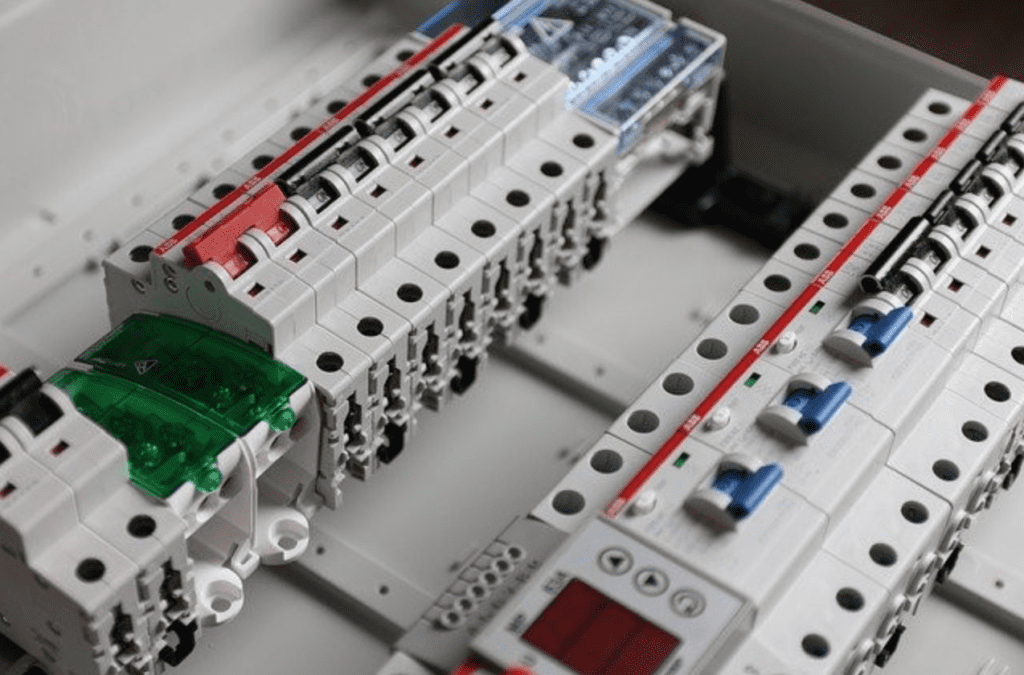 Knowing the location of circuit breakers and shut-off valves is a necessary safety precaution. If there is a water leak or need to do some maintenance work, you will have to shut off the water inside the house.
If this new house is located in a cold area, where temperatures drop below freezing, you should shut the water off if you ever go for a long winter vacation.
In case of electrical failure, electrical fire, or any maintenance works related to electricity, you should know where to disconnect the power. Some circuit breakers are for certain house areas, but every panel has a main switch that cuts-off power in the entire house. Familiarize yourself with it in case you need it later.
9 – Check the Existing Appliances
Some houses already have appliances like washers, dryers, aircon systems, sump pumps, and similar. Those should be checked for any faults and cleaned.
Clean your dryer filter and vent. That one is very important as the lint build-up can cause a fire. Check the aircon and clean it too.
If there is a sump-pump you should test it to be sure it will do the job when the water level rises.
If you have a water well system or a septic system, they should be thoroughly inspected, ideally by a professional, to ensure proper working conditions.
From lawn sprinklers to sensor-activated lights on a porch, they should all be working correctly before moving in.
10 – Have The First-Day Box Ready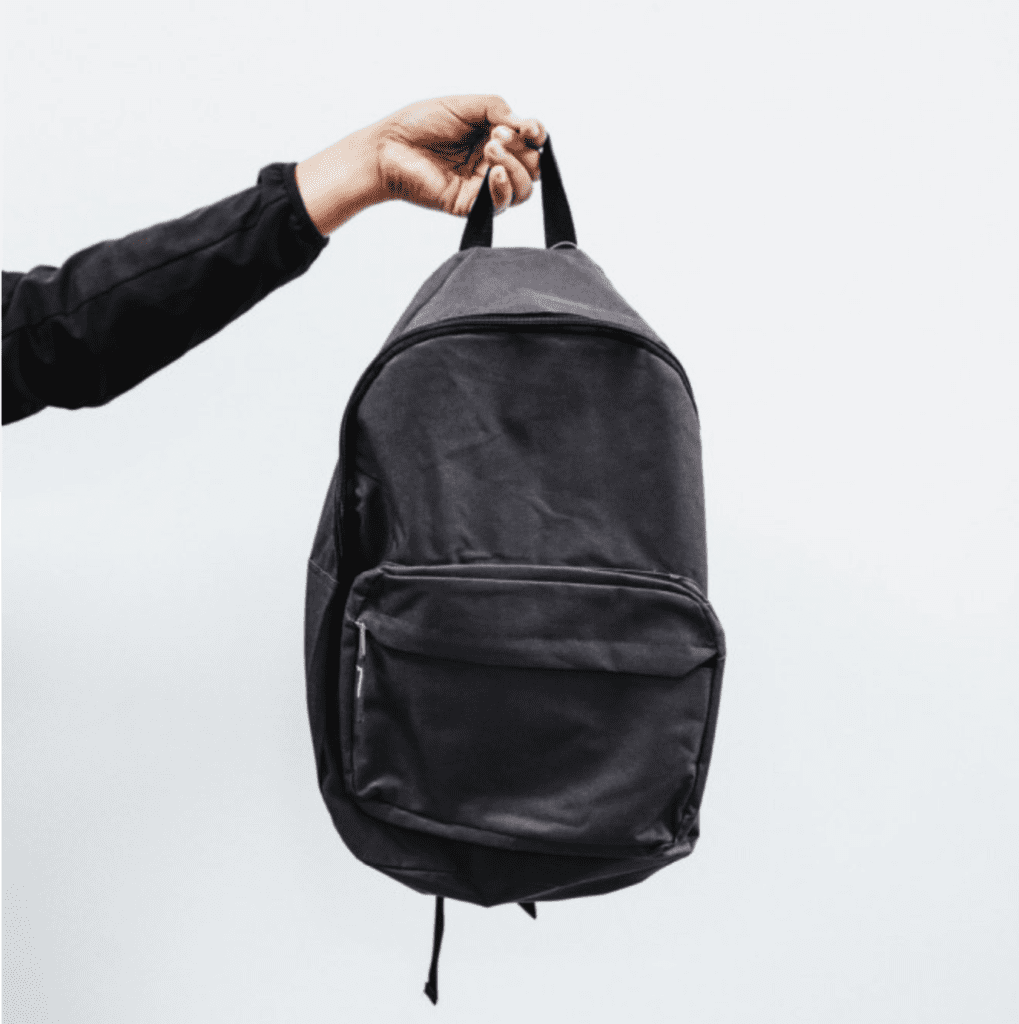 When you arrive, and your belongings are delivered, numerous unpacked boxes will surround you, and it will be a long process to sort it out. Plans can go wrong, and you may end up moving in very late in a day.
Hope for the best but plan for the worst.
Have a bag/box with you that has everything you may need in the first 24 hours. And pack the same one for every family member or a pet, according to their needs.
First-day boxes for humans should contain a mobile phone and a charger, some cash to spend, extra clothes for the next day, any medication that you might need, and some snacks in case you get hungry while waiting for the movers to arrive.
It would be a good idea to have a pillow and a blanket somewhere nearby, to be able to sleep the first night, without digging through a mountain of boxes.
You know best what your kids need, so have one bag for them too. When it comes to pets, have food, water bowl, and their toys or beds, as the moving process can be very stressful for a pet that can't comprehend what is going on.
11 – Make Preparations for Kids/Elderly/Pets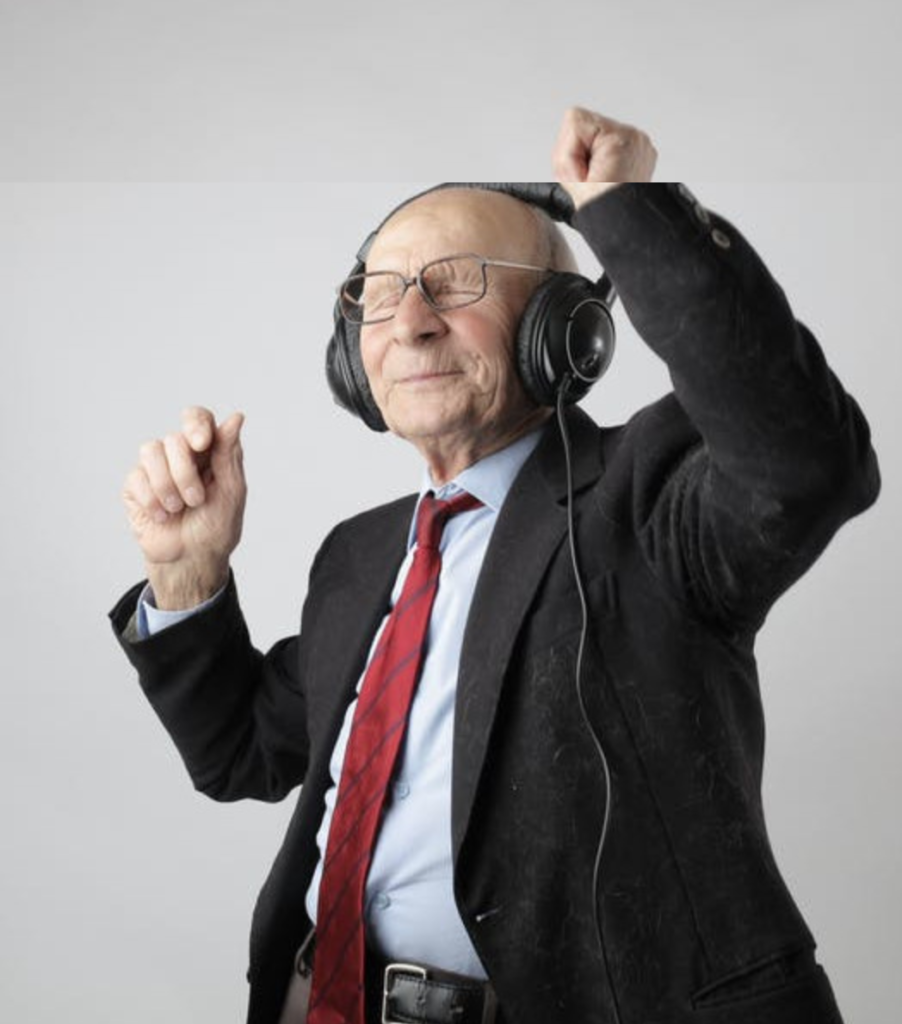 Childproofing a house is extremely important. Kids are curious and energetic, but often oblivious to danger. Running around in unfamiliar surroundings may result in an accident. If you have small children, protect the stairs. Install a small door that they won't be able to open.
Make the necessary changes in their bedroom or playroom.
All of the dangerous appliances, especially those you are going to install after you move in, should be out of reach.
The same goes for pets. Pets will be curious and may injure themselves. Cats and dogs are probably easiest to handle, but if you have a free-running bunny or a parrot, protect all the wires, cables, and heat sources.
Older adults often have difficulties while walking or moving in general. Install handrails on the steps, or even in the bathroom to help them move. Get them familiar with everything in the house to avoid injuries.
12 – Get to Know the New Neighborhood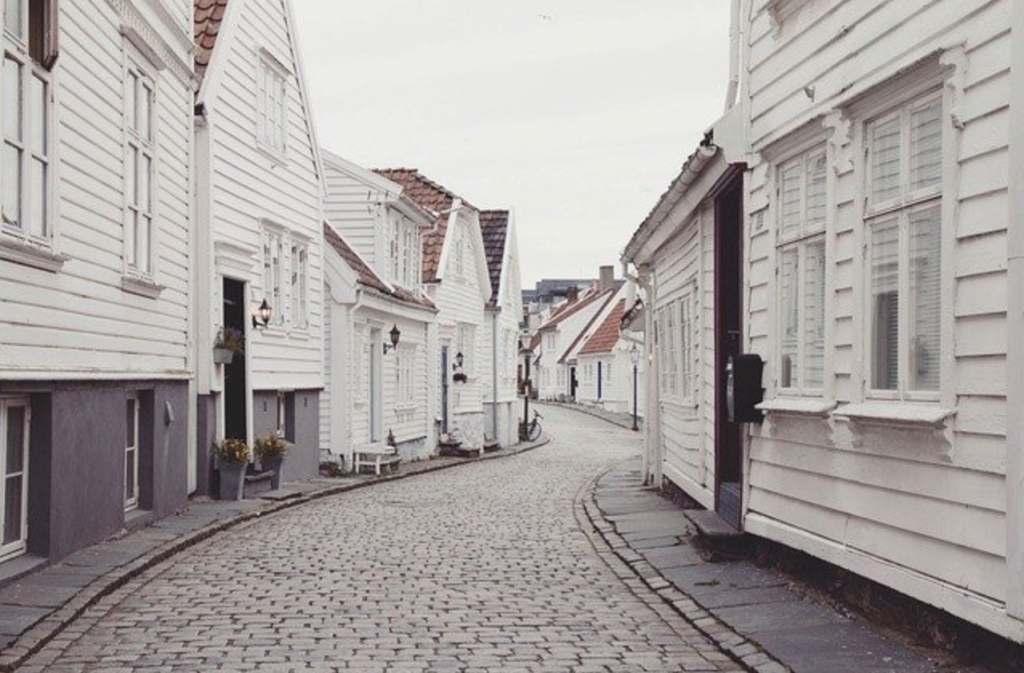 Eventually, you will get to know all the neighbors, maybe even throw a party after you move in, but before you move, you should know the most critical locations in a certain radius. One of those locations is grocery stores.
You will be moving around a lot that day, and sooner or later, you will be hungry, and the snacks you have in the first-day box may be gone. It is good to know where the nearest store is and what are the opening hours.
The same goes for take-out food.
Another critical location is the nearest doctor/hospital/veterinary clinic. These locations are essential if you have some pre-existing health conditions.
If you are healthy and think that you won't need a doctor, remember that you can have a little home accident that requires seeing a doctor. Instead of searching Google after something wrong happens, eliminate stress by having this information ready in advance.
And make sure your children, especially very young ones, know and remember the new address, in case of any emergency.
After everything is done, it is time to enjoy this huge accomplishment. Moving is a hard job, but the end result is gratifying and worth the effort!
Video Summary
I have created a quick video to highlight the 12 important things to do before moving into your new house. If you like this video, consider subscribing to the House Notebook Youtube Channel.
Related Posts: