Are you wondering if you can let someone live in your unfinished basement? Is it ok to let a family member or friend live in your unfinished basement for a while?
It is probably not illegal in the USA to live in an unfinished basement as long as some basic requirements are met, including emergency exits, smoke and carbon monoxide detectors, and appropriate heating and ventilation. From a health perspective, humidity in the unfinished basement should be below 60 degrees relative humidity (ideally from 30 to 50 degrees.)
To answer this question, we need to break it down into several parts: can someone legally live in your unfinished basement? And is it advisable or desirable to live in your unfinished basement even if it is legal?
Can Someone Legally Live in Your Unfinished Basement?
You need to meet several local requirements in the USA before considering a basement finished and a "living space." But we are not thinking about renting the basement or even try to count it as square footage for the whole house.
The question here is, can you legally let a family member or a friend sleep in your basement if it is unfinished. I don't see why it would be illegal if it is your house and not renting it for money.
In the same way, it is not illegal to set up a camping tent in your yard and spend the night there. It may not be healthy, but that is not the question.
I'd love to have some legal experts leave some comments on this topic below.
But the local code is concerned about some essential safety measures for a reason. Even if it's not illegal, you should also worry about these safety measures because you want your family and friends to be safe.
Things Your Unfinished Basement Must Have Before Someone Sleeps There
You are not rich; otherwise, you would not be considering letting someone sleep in your unfinished basement. If you had extra money, you would finish your basement and make it look as beautiful as the rest of the house before someone sleeps there.
I get it. You are not wealthy yet. I am not either. But even if you are in a stringent budget, you should make sure your basement has at a minimum the following before you let someone sleep there: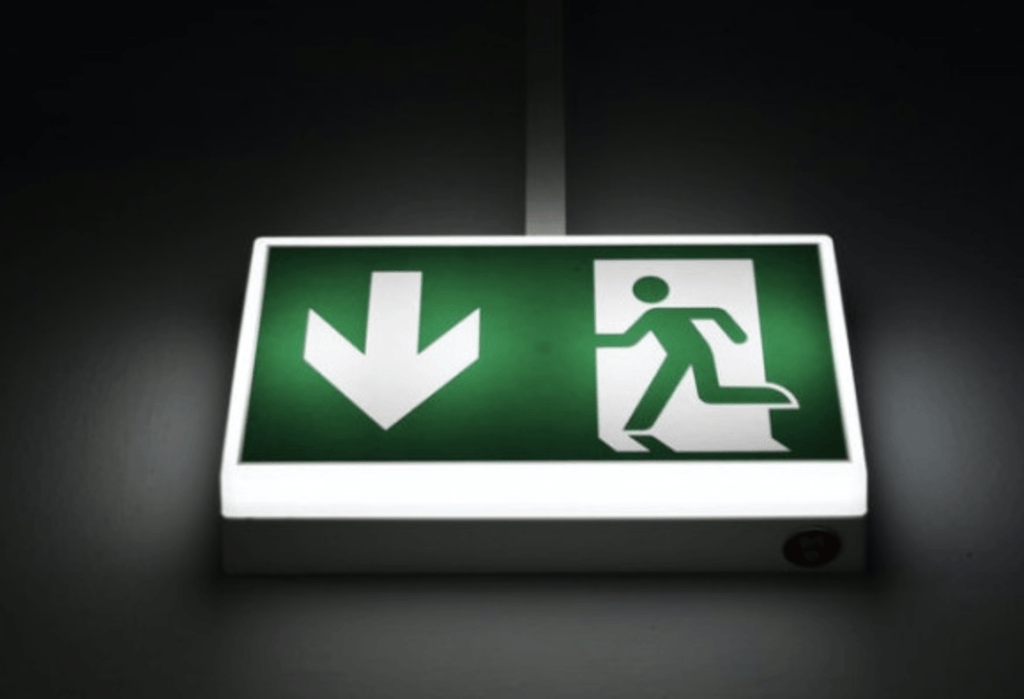 Emergency escape: there should be at least one operable emergency escape and rescue opening. This could be a window with the right measurements.
Appropriate heating and ventilation: This is for health requirements as well as comfort. Depending on where you live, it could get really cold or really hot.
Smoke detector: In case of a fire.
Carbon monoxide detector: Very important to detect this "silent killer." This is especially important if there's a furnace in the basement, which is very typical.
There are additional considerations if you want to add a kitchen to your basement.
If your basement is not equipped with the above, and you think it may be too expensive to get all that, your visitors would probably be better off sleeping in your living room on an air mattress. I'm serious, my wife and I did that. We slept in an air mattress until we received the furniture from California when we moved to Delaware. I don't recommend it forever, but it wasn't bad for a few days and safer than an inadequate unfinished basement.
Ensure That the Humidity Level is Under Control in the Basement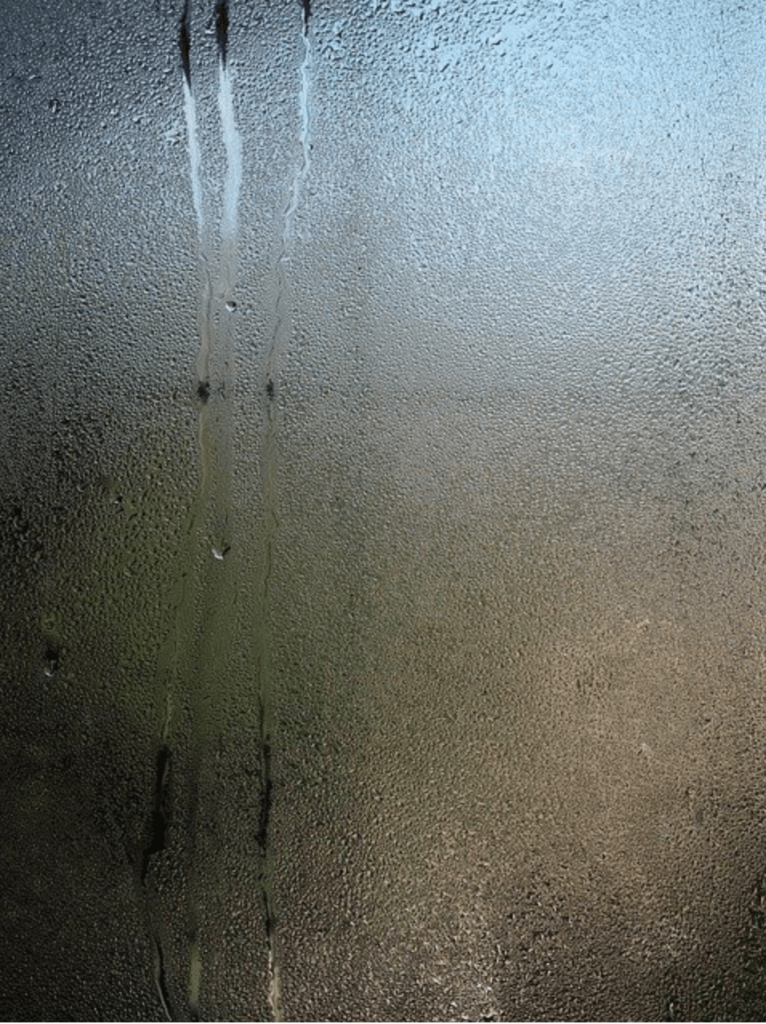 A key thing to control in your basement is humidity levels.
Most basements hold more humidity than other parts of your home. Because of their location, basements are subject to water leaks through the foundation, mainly via landscaping and gutters.
The EPA's recommendation is to have relative humidity below 60% — ideally between 30% and 50%."
Apart from unpleasant smells, excess humidity can result in mold and mildew, negatively affecting people with allergies, asthma, or compromised immune systems.
You can control humidity by putting a dehumidifier in your basement. You can also manage the humidity levels in your basement without a dehumidifier.
Tips To Turn Your Unfinished Basement Into An Acceptable Living Space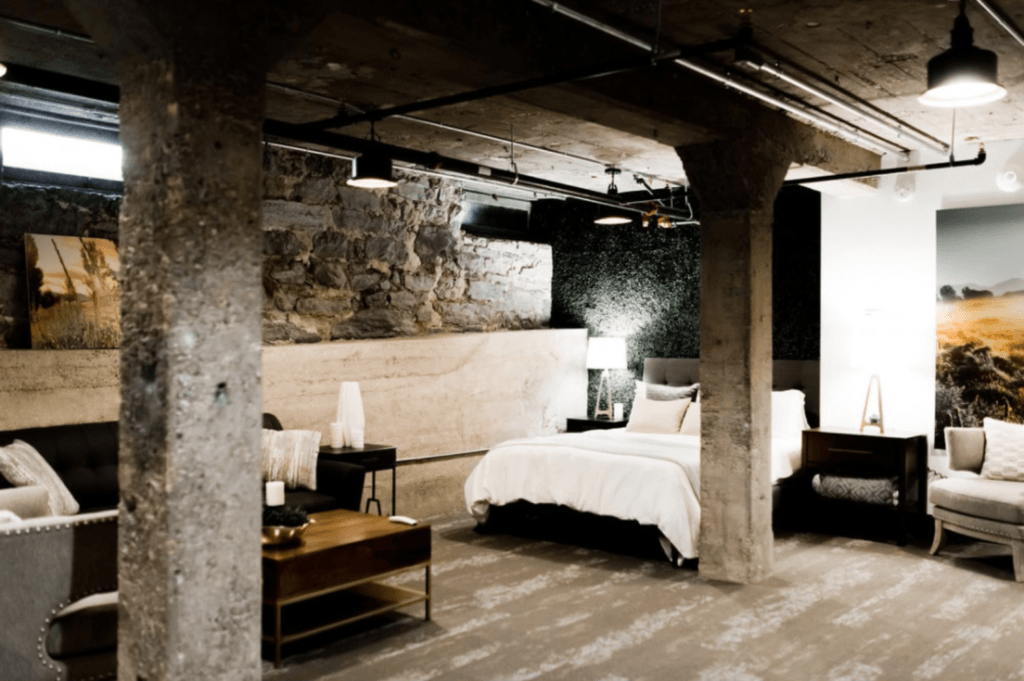 There are many types of basements, and it is hard to generalize, but most basements share problems like exposed joints, water pipes, concrete floors, and cinder block walls. But if you look at it differently, it is a blank canvas waiting for your creativity.
Before you get too creative, you should clean and dry your space and fix any leakage issues by applying waterproofing to it. Once you've done that, you can use one or more of the tips below to make the place more inviting and relaxing.
Lay Some Foam Mats On The Concrete Floor
The majority of basements have solid concrete floors, which are very hard and tend to get very cold. To offer some softness to it and make the area cozy, comfortable, and warm, lay some thick foam mats. You can easily find them in a variety of designs, sizes, and colors. Plus, they're cheap, and you can stack them whenever you want some changes.
These are additional top cheap ways to finish a basement floor if you want to really tackle the concrete floor in your basement.
Hang A Few String Or Rice Lights
No matter how clean and dry a basement is, you need to do something extra to make it an exciting or fun place to live in like the rest of the house. The best idea to jazz up any corner and any boring place is adding string lights. It offers a great ambiance to the area and makes it very beautiful and exciting. And they don't require many power outlets.
Throw Some Soft Rugs
Rugs are beneficial if you have a freezing basement floor. You can get some soft area rugs depending upon the size of the area you want to cover. Either lay 2-3 small mats or lay one big sized rag to warm your space. If you're on a budget or don't have extra rugs at home, go for a carpet remnant. It will do the job cheaper.
Add Shelves Or Get a Mobile Storage Cabinet
Basements don't come with built-in closets, so you'll need to come out with some storage space to keep your necessities such as clothes, books, sports gear, etc. If you are a DIY enthusiast, you could build a couple of shelves. You can also buy a mobile storage cabinet, which can be easily repurposed for another area of the house, such as the garage if no longer needed in the basement.
Consider Painting Your Concrete Walls
Assuming you have a properly waterproof basement, then you could paint the walls.
You can transform the look of your dull basement entirely by painting the dirty walls. Sure, it will take some effort and time, but it is worth the beauty it adds to your space. When selecting the paint colors, go for light and solid paints such as pastel colors. Avoid using dark colors as they will darken the place. You can even design some murals or interesting wall arts.
And if you have no time for painting, you can install ready to use wallpapers and wall stickers. They are readily available in a wide range of designs and patterns.
Add Some Curtains
Curtains are the best way to include some breeze and flair to the space. If you're unwilling to invest in paint, wallpapers, or anything like that, hang a few curtains on the walls. They will conceal the imperfections of the walls and add a great character to the basement.
The video below is an example of a DIY no-sew curtain tutorial that you can follow and create your beautiful curtains for your basement.
Hide The Imperfections Of Your Ceiling
So, you've nicely transformed the walls and floor, but what about that gross looking ceiling?
Generally, most basements have wooden or rafter ceilings, which doesn't look great. You can cover it by creating a fabric canopy. All you need is some thick fabric with your choice of color. Attach the material in the form of a canopy using some staplers or even glue. To jazz it up a little bit more, add some hanging lights.
Paint The Exposed Pipes And Joints
If your basement has many exposed joints and pipes, the best option to hide them is to cover them with some paint. They will not be noticed that much once they're painted nicely using some matching colors.
Keep Some Lightweight Furniture
You'll need a bed and some chairs, a desk or even a sofa. Make sure to keep comfortable and lightweight furniture in your basement. Add some cushions, pillows, and throws blankets, and this will be your perfect place to hangout.
By incorporating a few changes, you can live in your unfinished basement. However, if your basement is prone to leakages or some severe other moisture problems, then drop the idea of living there until it is fixed.
If you may still be thinking about whether a basement is worth it, read this article for the pros and cons of having a basement.
Related Posts: